Earth Based Children's Book is finished!
After a year of hard work I've finished illustrating my first chilldren's book, "Simple Pleasures", and it has been published by the author, Myron Cretney.
"Simple Pleasures" is an earth-centered book about enjoying nature and how you can have fun without batteries and gadjets at any age.
The book is for sale for $9.95 plus $5 shipping for a signed paperback. Enjoy!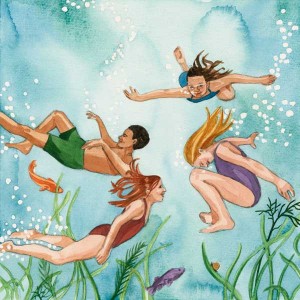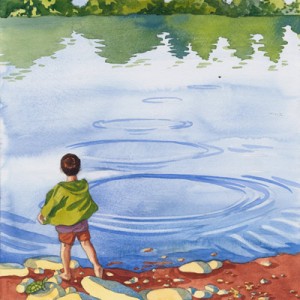 To purchase a book. click here or mail checks to: Leah Mebane PO Box 94 Ashland, OR 97520